Restoring Browns Run Fish Passage, Barr Township, Pennsylvania
| | |
| --- | --- |
| Project Start Date | |
| Project Leader | |
| Organization | |
This project will open the headwaters of Browns Run, a tributary to the West Branch of the Susquehana River, to native brook trout passage and improve Browns Run brook trout habitat. One dam will be removed on Browns Run to open 1 mile of habitat and reconnect currently fragmented native brook trout populations in the headwaters of the basin.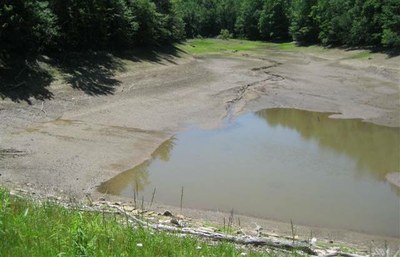 Pool Behind Browns Run Dam, Pennsylvania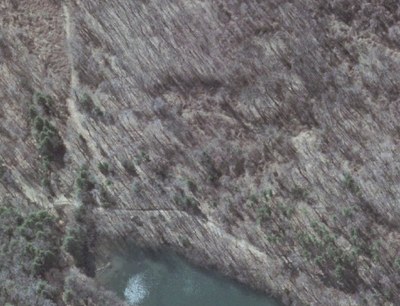 Photo of the dam to be removed on Browns Run in Pennsylvania.
Geographic Isolation, Urbanization and Infrastructure, Water Quality
Rivers and Streams
Aquatics
Aquatic Resources
Fish
Associated Locations
| Town | zip code | county | state | congressional dist |
| --- | --- | --- | --- | --- |
Barriers
| Name of barrier | Latitude | Longitude | FONS ID | FIS Project ID | FWS Acc. # |
| --- | --- | --- | --- | --- | --- |